Lviv region is the largest tourist resort and recreation region of Western Ukraine. This is a land of natural resources, high spiritual culture and ancient historical traditions. With its historical and cultural heritage and recreational resources wealth Lviv region is one of five most attractive tourist areas in Ukraine. In the days of Austro-Hungarian Empire and Poland this region was used for treatment and recovery.
Lviv region is one of the attractions in the state by the presence of therapeutic resources which are presented by 200 curative mineral water springs in 7 types , therapeutic mud. Ukraine's largest deposits of wax. Based on these unique resources developing known in Ukraine and abroad resorts Truskavets, Skhidnitsa, Morshyn, Nemiroff, Great Lubin, Shklo where the conditions for the prevention and treatment of respiratory, gastrointestinal, nervous and cardiovascular systems, motor system. Sanatorium case is one of the oldest types of recreation in Lviv, which in today's market environment is undergoing a qualitative change – there are resorts and spas with highest European level.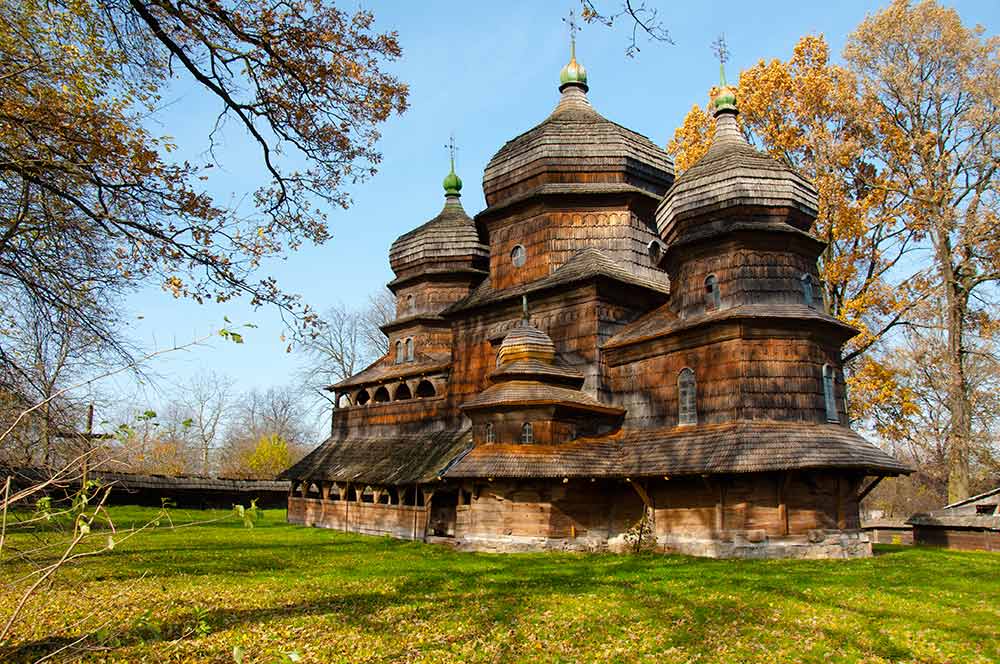 Special pride of Ukraine are natural resources, they are so diverse that without leaving the boundaries of the area, you can visit the landscapes of the Polesie lowlands to the Carpathian Verkhovyna. The most valuable objects of natural reserve fund is national park "Skole Beskydy" Yavoriv national park, national park "Northern skirts", National Nature Reserve "wasted" submitted to the UNESCO World Network of Biosphere Reserves.
Ukrainian Carpathians – a paradise for lovers in the mountains, picturesque landscapes in any season, mountain ranges, swift streams, climatic conditions are suitable for mountain tourism and ski resorts. Interesting routes run Peak, Parashka, head, Yamelnytsyu, Truhanov.
Both in Ukraine and abroad gained fame Slavske slopes snow, Tisovec, Playu, Volosyanka, Oryavchyk, Skole, Rozluch, Turks, Superior. Many opportunities for water recreation give waterfalls, rivers and lakes. The most famous among them is the river Dniester, Stryi, Western Bug, Candle, artificial reservoirs around the city and Yavoriv and waterfalls Kamenka, Hurkalo, bath.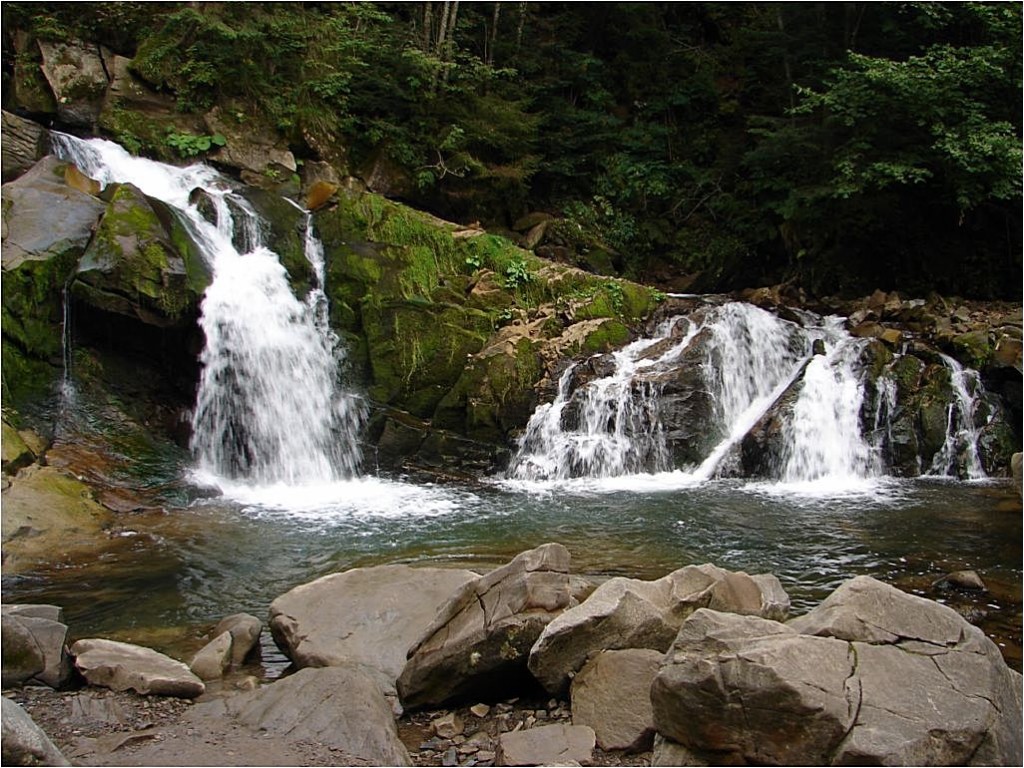 The beauty of the region underlines Lviv – a city with a long history and a lot of legends. It is a city of coffee, chocolate, rain, love and lions. By the way, the number of lion images it is worthy of the Guinness Book of Records, counted 4.5 thousand images of these animals.
Legends wrapped and surrounding areas, throughout its existence Region attracted both artists and enemies. You were born architectural masterpieces and impregnable castles, there are last ten. Now state registration is 8440 monuments of architecture, history and archeology, including 816 of national importance.
They have no analogues in the world of sacred buildings of Lviv, a 1235 religious buildings, of which 999 – the church and bell tower. To the UNESCO World Heritage List includes four wooden churches: St. George XVI-XVII centuries. in Drohobych, Holy Trinity in 1720 in Zhovkva, Holy Mother of God in 1838 in Uterine Turka district Pentecost. Spirit 1502 in Potelych Zhovkva district.
In the developing process is religious tourism and sentimental. Of great interest to tourists cause Zhokva , Belz, Bibrka, Zolochiv, Zhydachiv, Olesko.
Known center of religious tourism in the region is Krekhivsky Monastery – a monument of defensive architecture of the XVII century, Univ Monastery – fortress consisting of monastic buildings and the Assumption Church.
Hasidim come to the city from around the world are preserved ancient Jewish quarter, where work is continuing on the restoration of the synagogue "Under the Rose". In the town of Zhovkva, is the largest preserved synagogue in Eastern Europe, and the Jewish cemetery in the Belz Hasidic Rabbi buried miraculous helmet (or Solomon) years (1779-1855) with his family. Region – a picturesque village with preserved old Galician traditions. Bojko, Galician, Hutsul – they all hide a long history, heritage and mystique. One of them Stilsko village – capital now defunct White Croatia. A huge ancient settlement of the whole underground city has something to impress the 7 ancient temples; White Settlement Croats; underground labyrinths; ritual stone (fire, air and water).
All this deliciously complements the rich local cuisine, with its peculiarities cooking traditional dishes. Anyone can become a member of the revived traditions and rituals generations enjoy clean national parks, experience the local flavor and hospitality of the locals. From the depths of the ages has come inherited the riches of the Lviv region – artistic experience Galician craftsmen. Ornamental carving, the famous Yavoriv toys, colorful embroidery, straw variety of products – this is not a complete list of the brightest examples of folk art.
Here the branches weaving, embroidery, havaretskoyi pottery, basket weaving, Easter egg painting, blacksmithing, Gerdane, havaretskoyi ceramics, Glyniany rugs, blown glass, artistic metal and leather. Region attracts tourists with its national identity and a special mentality, which is defined in religion and patriotism. There is a possibility of cure with mineral waters, admire the medieval towns and castles, enjoy the adrenaline while skiing or conquer the mountain river on a catamaran. You'll find for yourself in Lviv something unique!